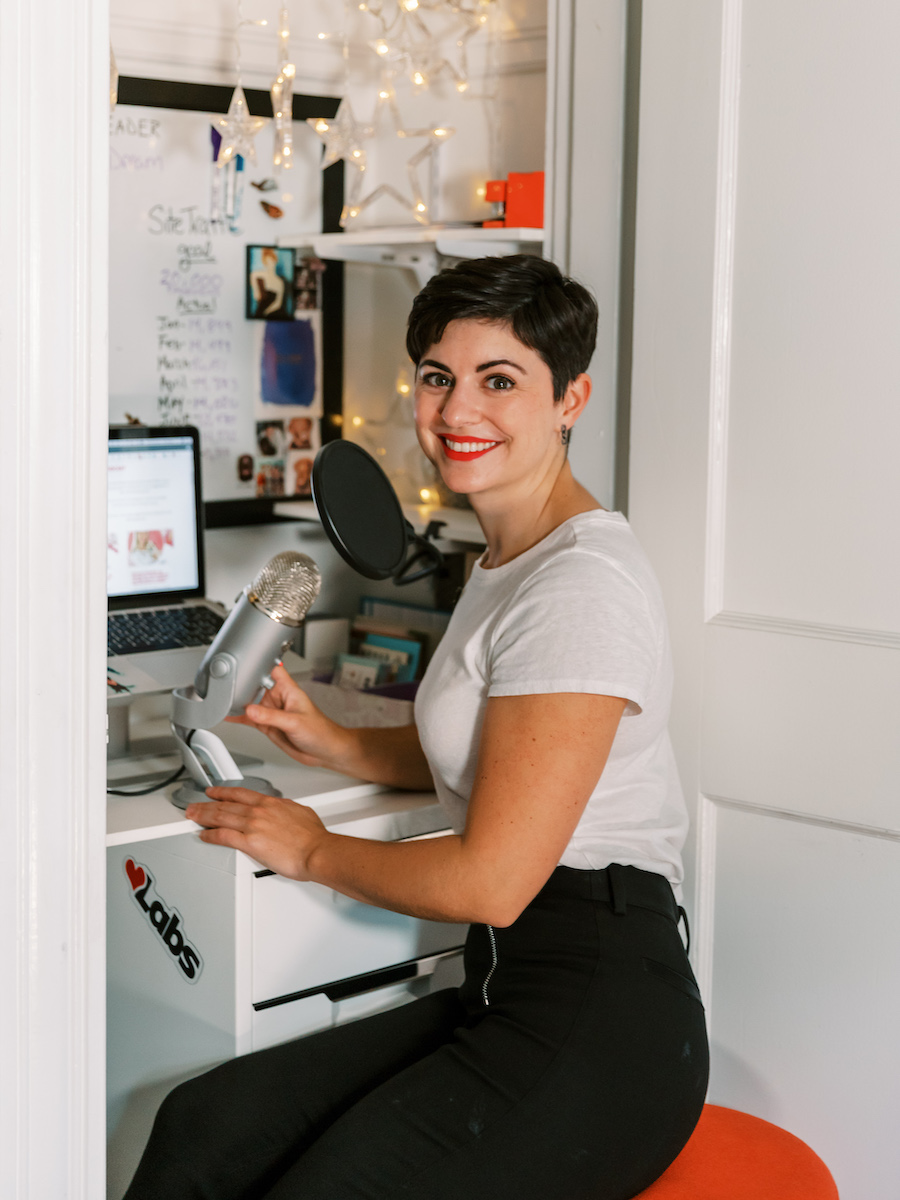 You have special knowledge and expertise that needs to be shared!


Have you considered creating an online course but feel overwhelmed by the process?
Do you get caught up in day-to-day tasks and can't find the time to focus on creating a course? Even though you know it's a great idea!
Are you worried that your course won't be a success because you're not sure how to market it?
👇🏽👇🏽👇🏽
I'm excited to offer an exclusive mastermind program that will guide you through every step of the course creation process including launching your course and promoting it to thousands of pet lovers!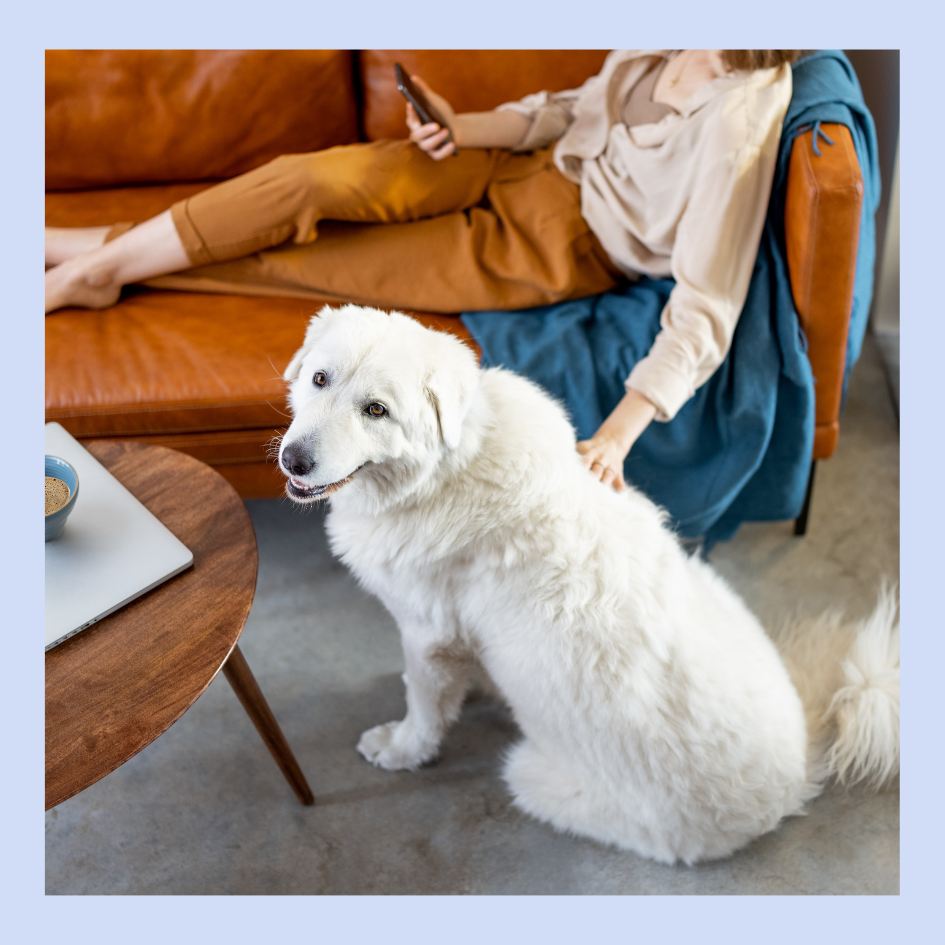 Step by Step Framework

Creating and online course takes time and effort. I don't have a magic wand, but I am able to share with you my step by step framework to help you identify your course topic, produce the lessons and successfully launch your course.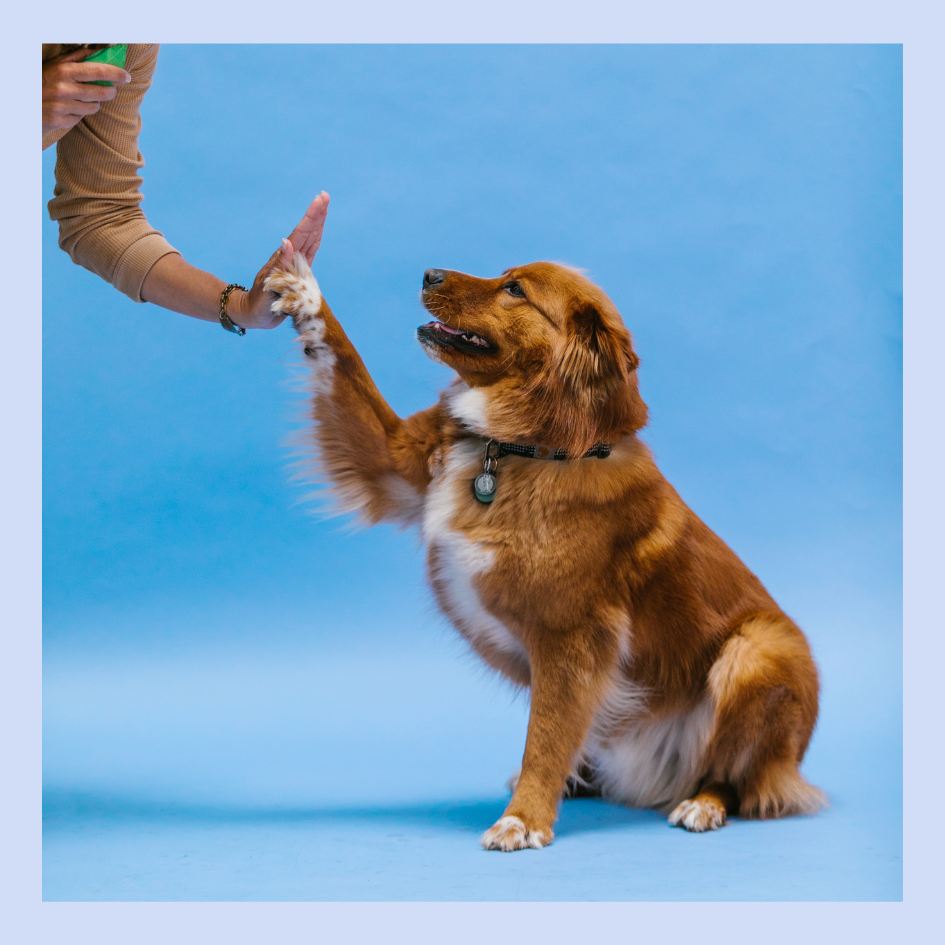 Technical Guidance

I'll walk you through how to set up and create your course with easy to use software. We'll also cover how to utilize some of the options for your course materials including video, slideshows, audio recordings, PDFs and more.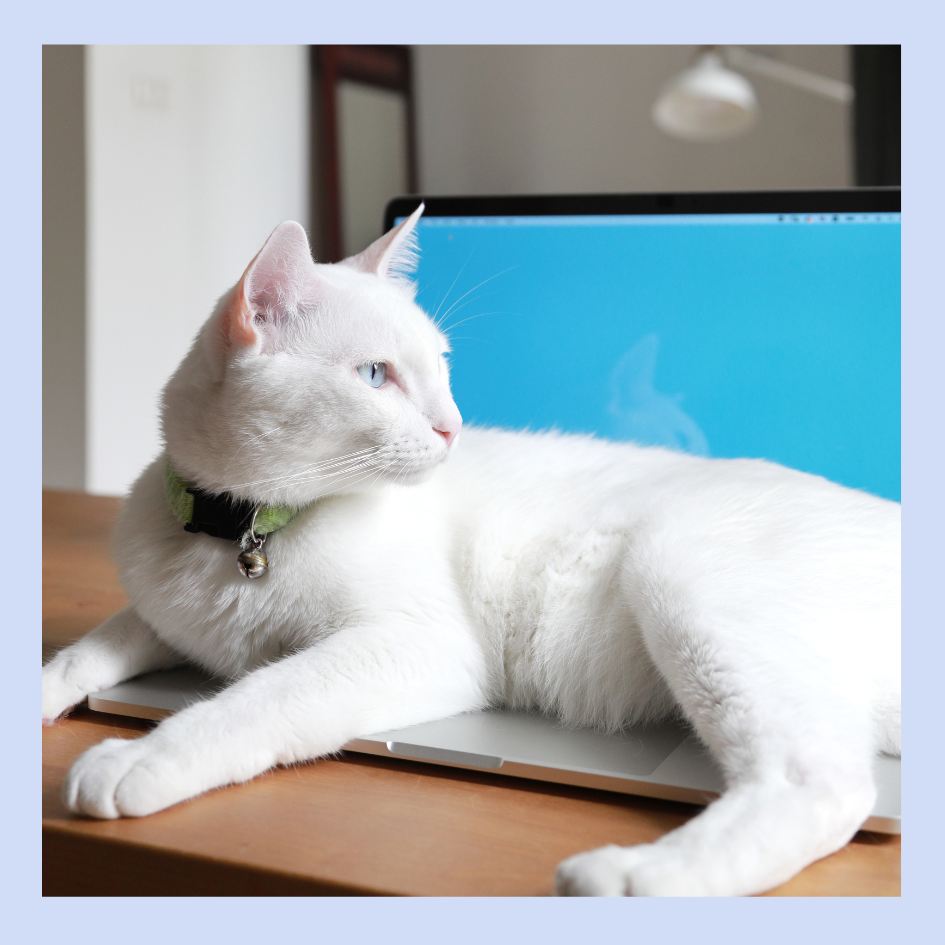 Marketing Boost

We'll work together to craft a marketing strategy for long term success of your course. I'll also promote your course to the entire Wear Wag Repeat audience to give you an extra boost right out of the gate!

How's this gonna work? Here's the plan!
We'll meet virtually for 8 weeks to work through the course creation framework.
Stage 1: Identify your profitable course topic

Stage 2: Create and refine your content

Stage 3: Develop a launch plan

Stage 4: Publish your course!
You'll get accountability, creative direction, focus, and lots of hand-holding to turn your course dream into a reality.
But that's not all!
At the end of the program, I'll share your course with my Wear Wag Repeat audience that reaches thousands of pet lovers to give you the exposure you need to launch your course with confidence.
I can't wait to share your course with my pet people!


Meet your pack leader!

Hi, I'm Tori Mistick, the creator of award-winning dog mom brand Wear Wag Repeat. After growing my Instagram account to over 42,000 followers and working on over $100,000 worth of brand sponsorships I wanted offer something special to share my experience with you. That's why I create educational resources just for petpreneurs.

Prior to Wear Wag Repeat, I worked for over a decade in digital marketing and social media. I also I host a 5-star podcast interviewing women in the pet industry and have had my expertise featured on Good Morning America, The Wall Street Journal, BuzzFeed, AKC Family Dog Magazine, and more.
I love helping pet business owners make a pawsitive impact on in the lives of pets and their people.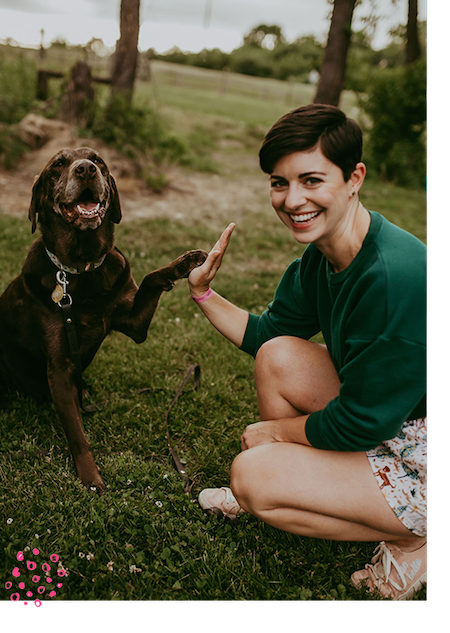 Take Your Pet Biz to the Next Level!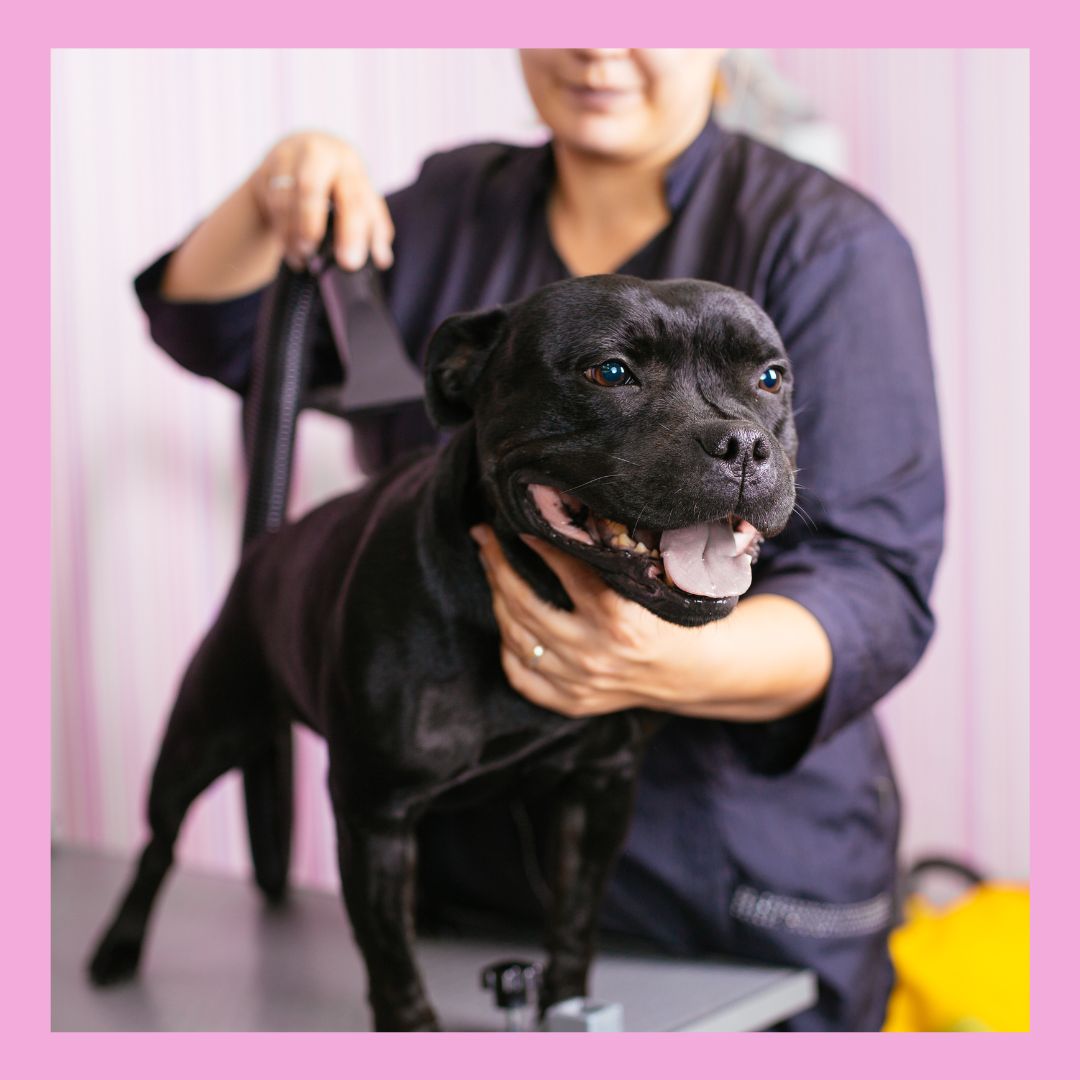 Reach a Global Audience
An online course allows you to make a big impact by sharing your expertise and knowledge with pet owners around the world!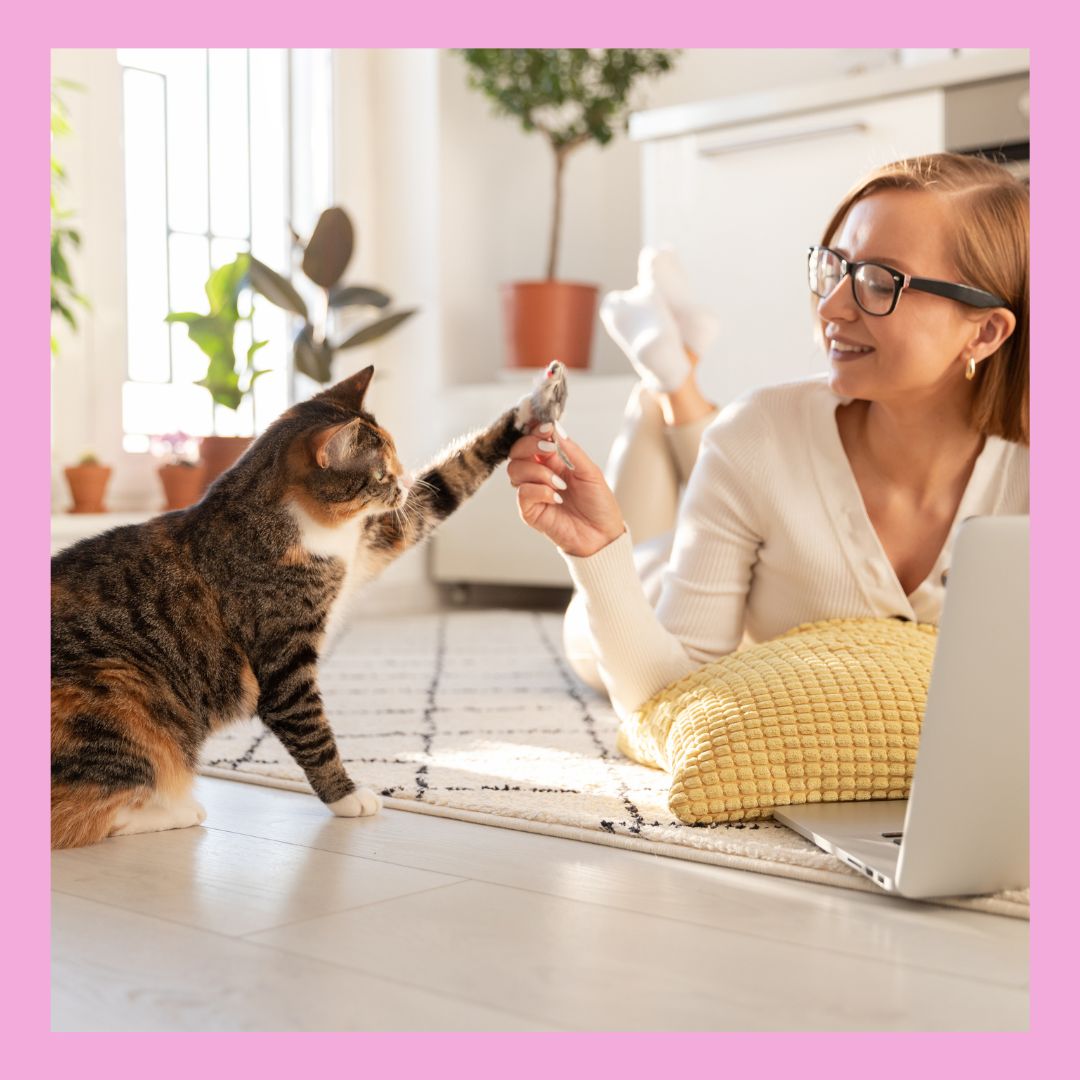 Be The Go-To Expert
Your course will position you as a leader and the go-to expert for your pet industry niche. This could lead to many new opportunities!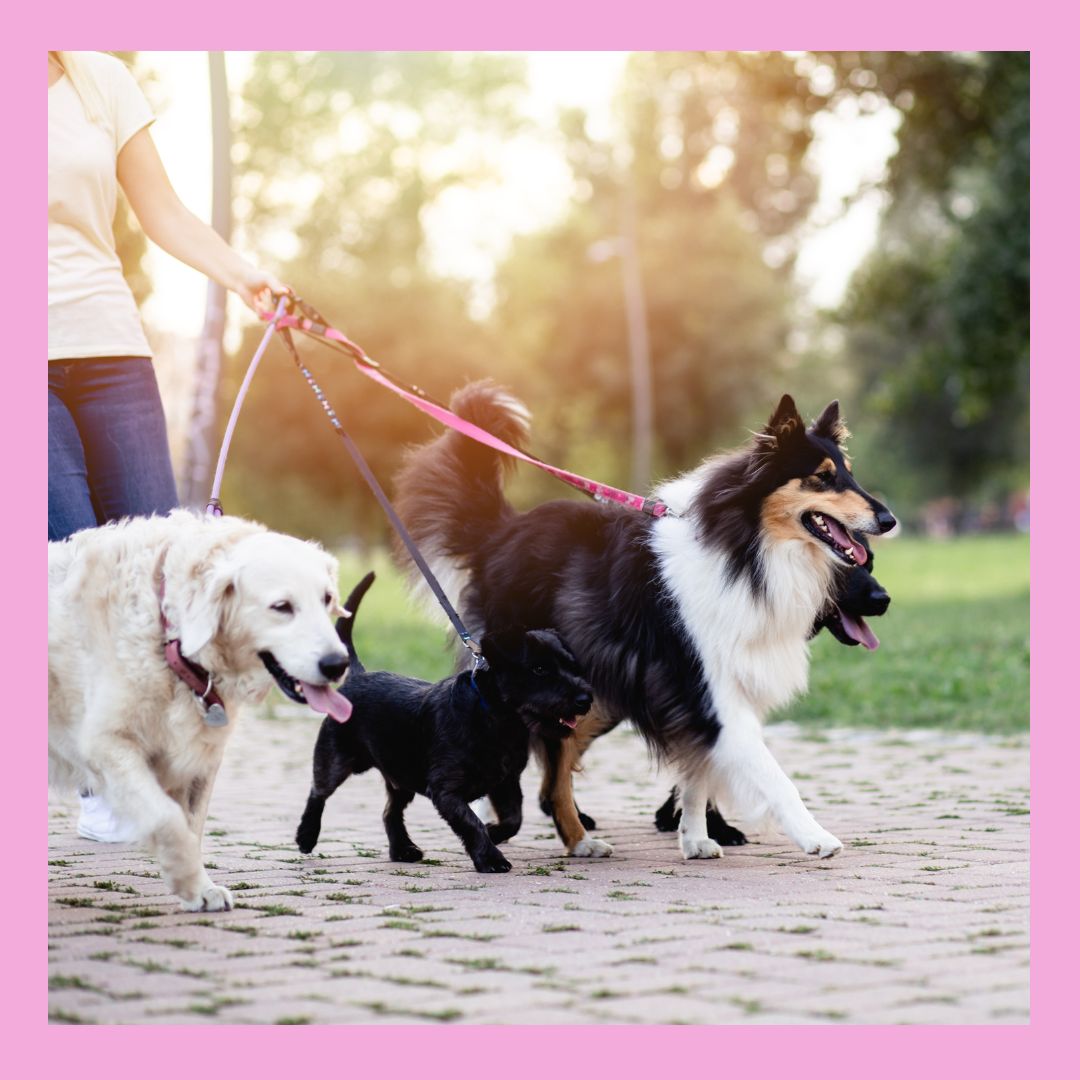 New Revenue Stream
This new stream of income can free up time and resources for you to focus on other important areas of your business... or take time off!

I want your investment in this group coaching program to come back to you in your first launch!
Depending on how you price your course, think about how many students would need to enroll to make your money back... Is it 25 students? Maybe 15? Or just 5?
You can do that! In fact, I'm going to help you do that and more!
Even if you have a small audience right now, your pawesome new course will be shared with my blog, podcast, email and social following!


What's Included
I designed this mastermind with the intention of helping you launch a successful online course before Summer!
To make your course happen, I'm providing all the support, guidance and promotion you need:
8 Group Coaching Calls: $1,200 value
My Course Framework: $300 value
8 Weeks of Ongoing Slack Support: $800 value
Exposure to My Audience for Your Launch: $2,500 value
👉🏽 TOTAL VALUE: $4,800




FAQs
When will the calls for this occur? The first round of their mastermind has already occurred. When the next group launches I'll work with the group to settle on a day and time each week that works for as many participants as possible. For the first round we met every Friday at 12pm EST for 8 weeks.
If I can't make a call, will it be recorded? Yes! Every call will be recorded and added to the online portal for this Mastermind group. You'll also have lifetime access to those calls if you want to re-watch them at any time.
What is the time commitment required to participate in this 8-week program? We will meet for 60 minutes per week on Zoom. Those calls will be designed to focus on the big questions you have about your course. The work you put into creating the course will happen outside of our calls. We will also have a Slack channel set up for the group for smaller day-to-day questions and encouragement. How much time you dedicate to the Slack channel is up to you.
How many people will be in this mastermind group? I like small groups where everyone can get to know each other and you get plenty of support. To facilitate that, the program will be limited to a max of 10 participants for this round.
Does this program include 1-on-1 coaching with Tori? While this program doesn't include 1-on-1 sessions, each call will allow for plenty of time for everyone to get the help they need. Not only will you get advice based on my experience creating and taking many successful online courses, but you'll also get feedback from the group.
What if I don't like it and want a refund? Due to the personalized nature of this program, refunds are not available. If you're having trouble creating your course, please let me know so I can help you succeed.

Can I really create a course in 8 weeks? Yes, you can! I often see people creating courses that are too complicated. That makes it harder for you to create and also frustrating for your students to work through. In this mastermind, I will help you settle on a specific course topic that you can create in 8 weeks and that will leave your students feeling accomplished and happy!
When will you be sharing our courses with the Wear Wag Repeat Audience? My plan is to share your ready-to-enroll courses with my audience starting on Thursday, June 1, 2023. It's up to you if you want this to be for a waitlist, beta-testers or regular student enrollments.