Monthly Membership for Petpreneurs + Pupfluencers


You work hard to give your dog a better life! But it's overwhelming to build a business on your own, keep up with social media trends, and cross everything off your to-do list.
How can you give your dog a better life if you're too burnt out to do anything with them?
Join Now to Access this Month's Lesson
Grow your pet business online in a supportive community!
Your monthly membership includes a fresh monthly lesson, 3 virtual meet ups per month and access to 30 months of archive lessons, all for just $59... that's less than what it costs to feed your dog this month!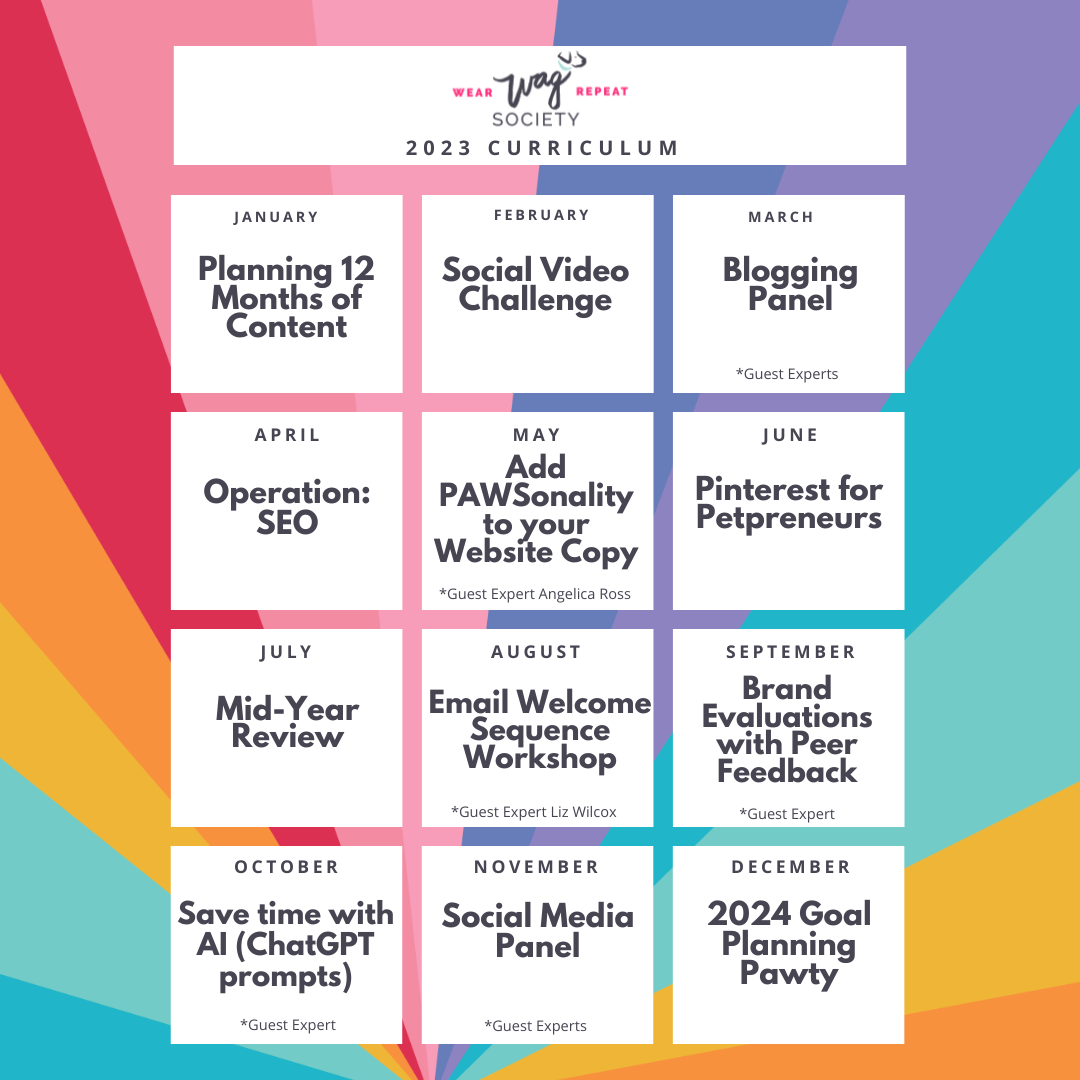 3 THINGS YOU NEED: COMMUNITY,
ACCOUNTABILITY + PETS!





It's amazing what you can accomplish when you're surrounded by the right people:
¬ The Wear Wag Repeat Society membership community supports each other with their expertise in the pet industry.
¬ Regular virtual meet ups keep us accountable to pursue big, exciting goals and work through challenges.
¬ There's nothing like talking to other people who understand what it means to be passionate about pets. Society members get it!
Like dogs, we aren't meant to work alone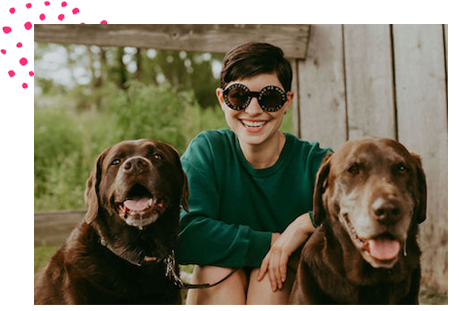 Wear Wag Repeat Society is an inclusive and supportive monthly membership for women in the pet industry.
Each month, members get access to interactive video lessons about online marketing, virtual co-working, live mastermind sessions and networking yappy hours in our private group. This is all included at an affordable flat monthly membership fee.
This membership will save you time by giving you easy access to trustworthy business advice and the support you need to take action!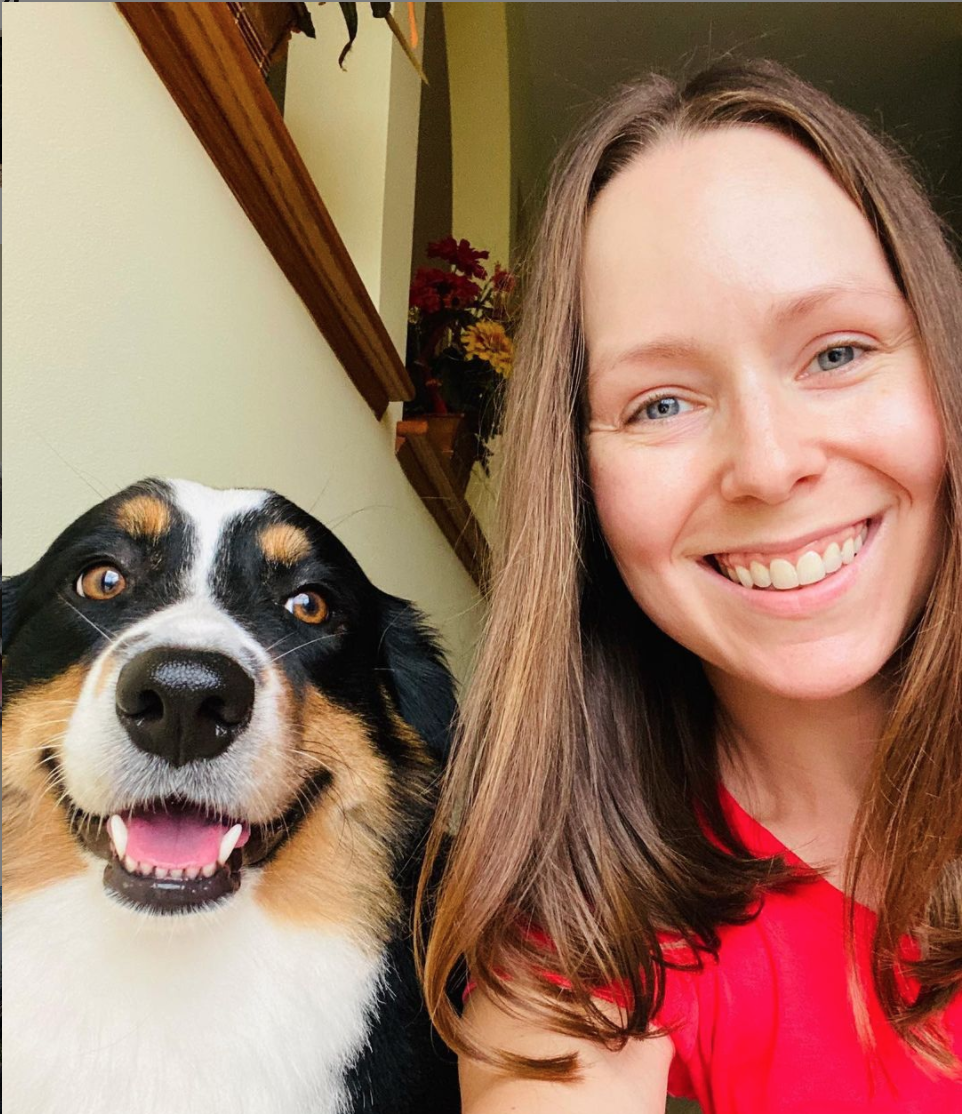 "This is a great membership, particularly for new business owners. I'm seeing more engagement thanks to new connections made in the membership and collaboration with other members. WWR Society gives me a real sense of community as a business owner. The monthly lessons support things that I was putting off before, like getting my website and social channels together, creating content, and starting my email list."
- Jolanta Smulski, JSVirtual.co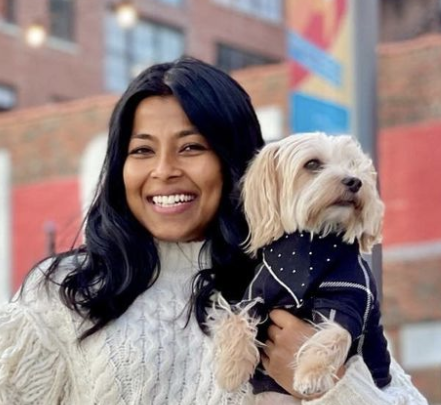 "Being a part of Wear Wag Repeat Society allows me to work with other like minded women growing their businesses. I honestly didn't know what to expect when I first signed up but I'm so glad I did! I've learned so much about SEO, blogging, email opt-ins and so much more! When I started I didn't even have an email provider. Now I have a growing list with great opt-in offers."
- Sharon Saha, @SharonandTeddyTaketheCity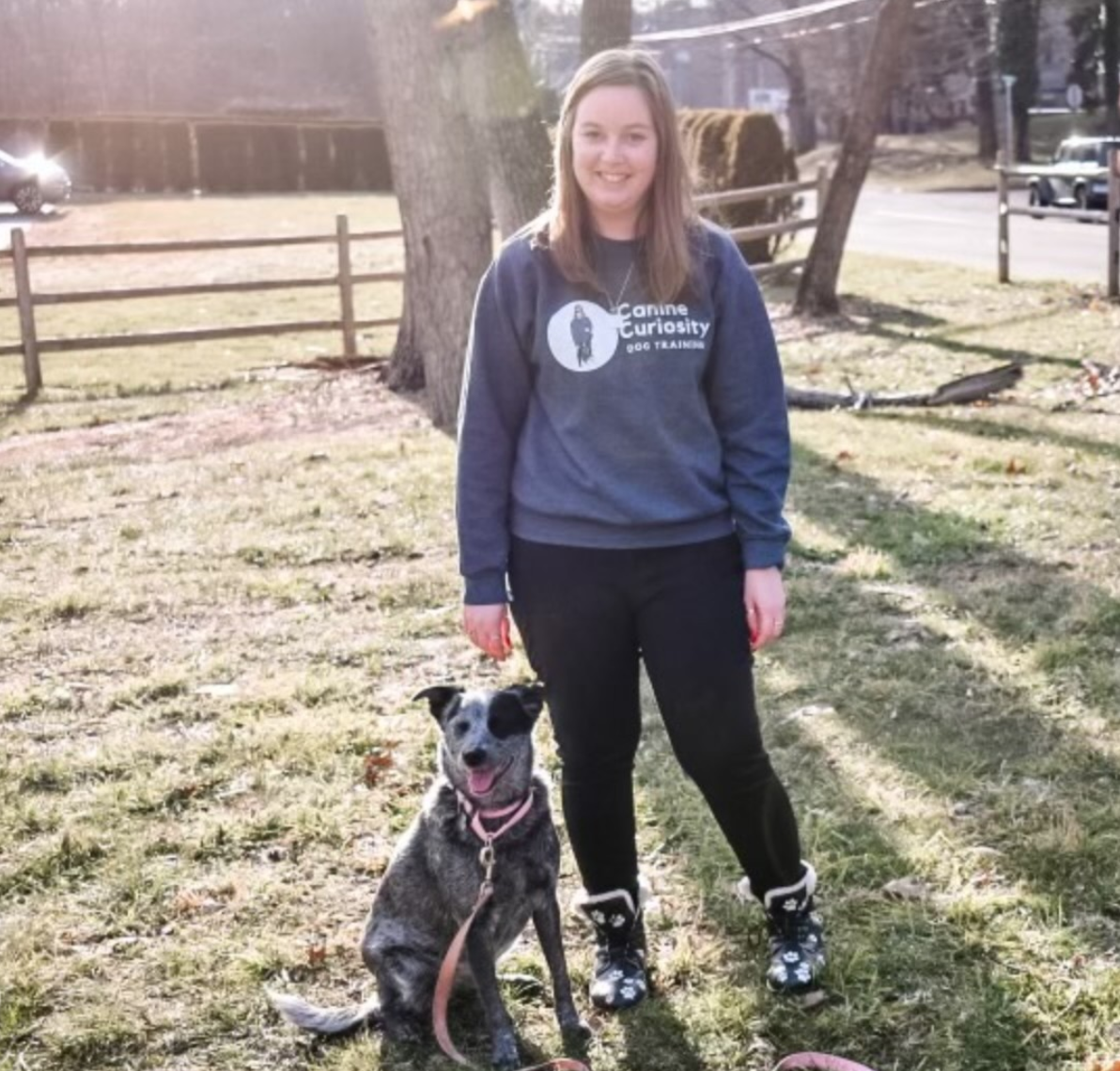 "Wear Wag Repeat Society is so helpful for all small businesses and it's a great investment. Thanks to the monthly lessons, my social media has improved and my blog has more purposeful content. Tori opened my eyes and made me really look at what content I was putting out there. Now I take the time to really care and be proud of it."
- Chelsea Nelson, Canine Curiosity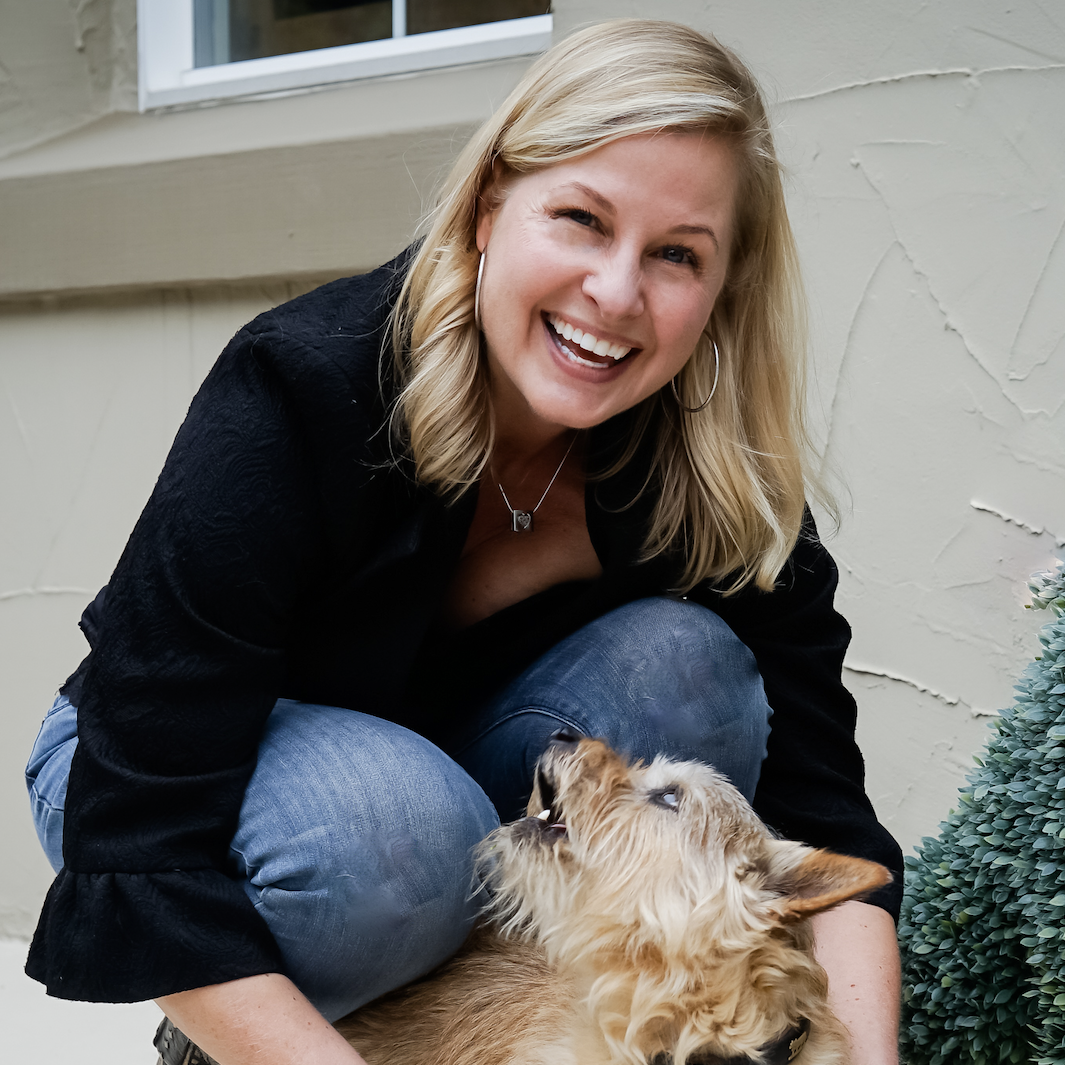 "Wear Wag Repeat Society is a stellar group of like-minded women petpreneurs who all want to help push each other forward. My favorite part is the community and sharing amongst amazing women."
- Krista Karpowich, Wag Out Loud
SOCIETY MEMBERSHIP INCLUDES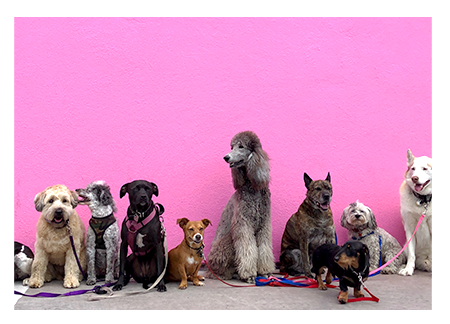 MONTHLY PROFESSIONAL DEVELOPMENT THEMES + SUPPORT
Each month, we focus on a theme to grow your business online such as blogging for SEO, growing your email list or getting featured in the press. Tori or a guest expert teaches the monthly lesson live and provides additional resources, bonuses and hosts a Mastermind-stye hotseat to support your goals.
---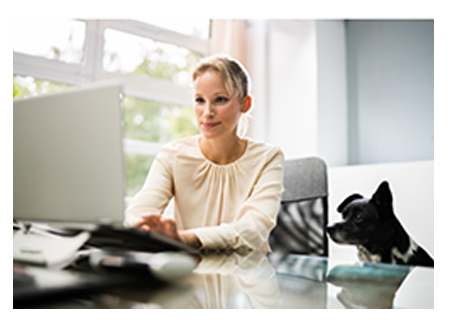 COMMUNITY + ACCOUNTABILITY
You don't need to struggle through this by yourself. Each month we have a co-working session via Zoom to help each other stay focused. Our monthly Yappy Hour calls are another time to celebrate wins and create deeper connections with the community.
---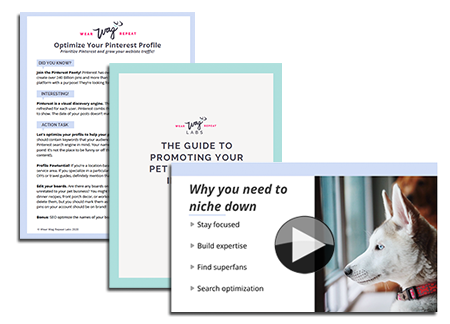 CORE CONTENT

Access Lesson 1 of my original online course, Instagram Strategy for the Pet Obsessed. You'll learn the value of niching down and the mindset to find riches in the niches! You'll also receive PDF guides about Pinterest and how to promote your products on Instagram.
---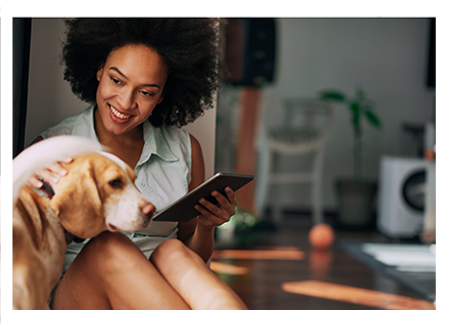 PRIVATE FACEBOOK GROUP
Ask questions, lend your own expertise and form friendships with Society members in the private Facebook group. Accountability is a major part of this membership! The Facebook group is where we'll check in with each other most often.
And that's not all!
Society Members get instant access to the archive of 30+ months of lessons, bonus materials and recorded calls. Plus, an exclusive discount on all Wear Wag Repeat Labs coaching and courses like Masterclass: Pinterest for Petpreneurs.

Archive access alone is worth over $1,770!
Dig in today for just $59
What members are saying...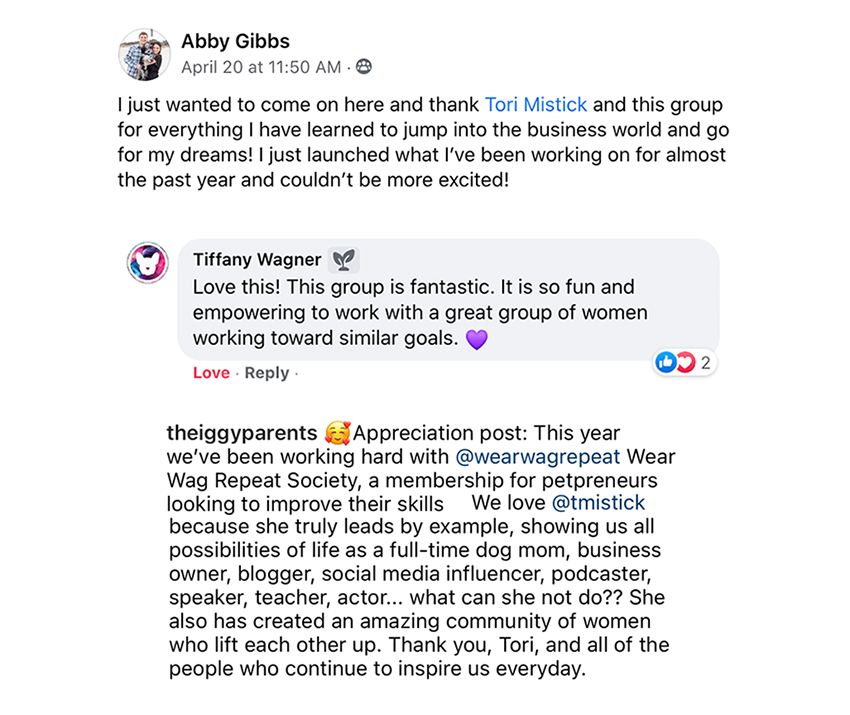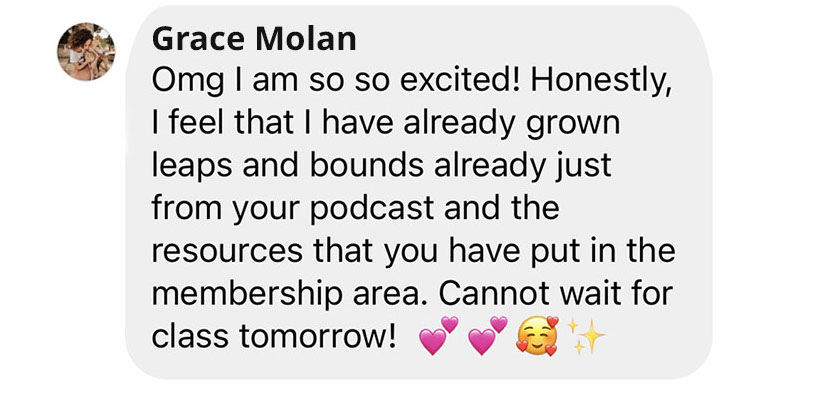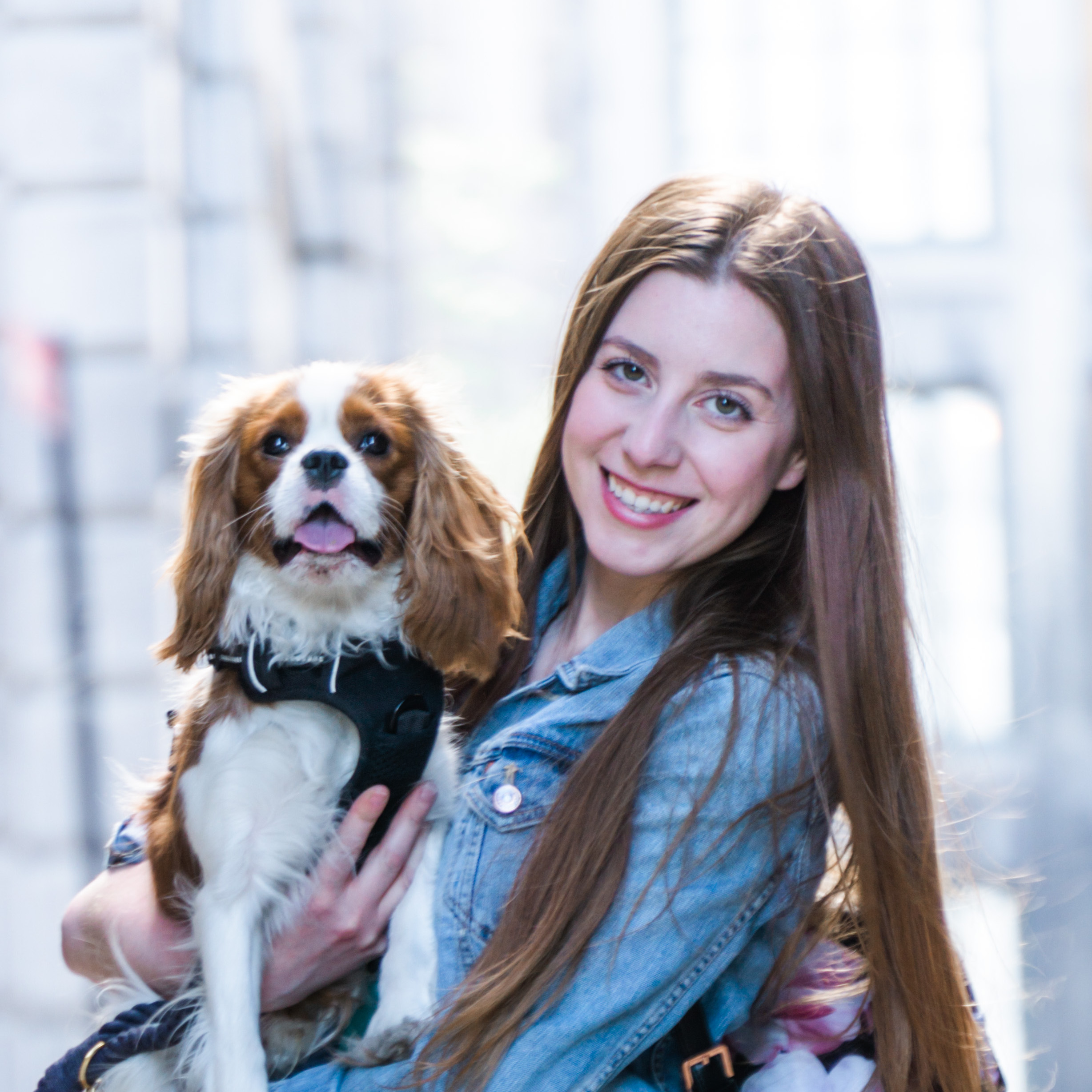 "Wear Wag Repeat Society gives me direction for what I'm doing each month, keeps me accountable and I've made a bunch of great friends! Since joining, my email newsletters are way more organized and my blog posts are ranking on Google. A better SEO strategy on Pinterest has also increased visits to my blog! Thanks to this membership, there's more direction and cohesion in my business."
- Cara Carosielli, HenryTheSmol.com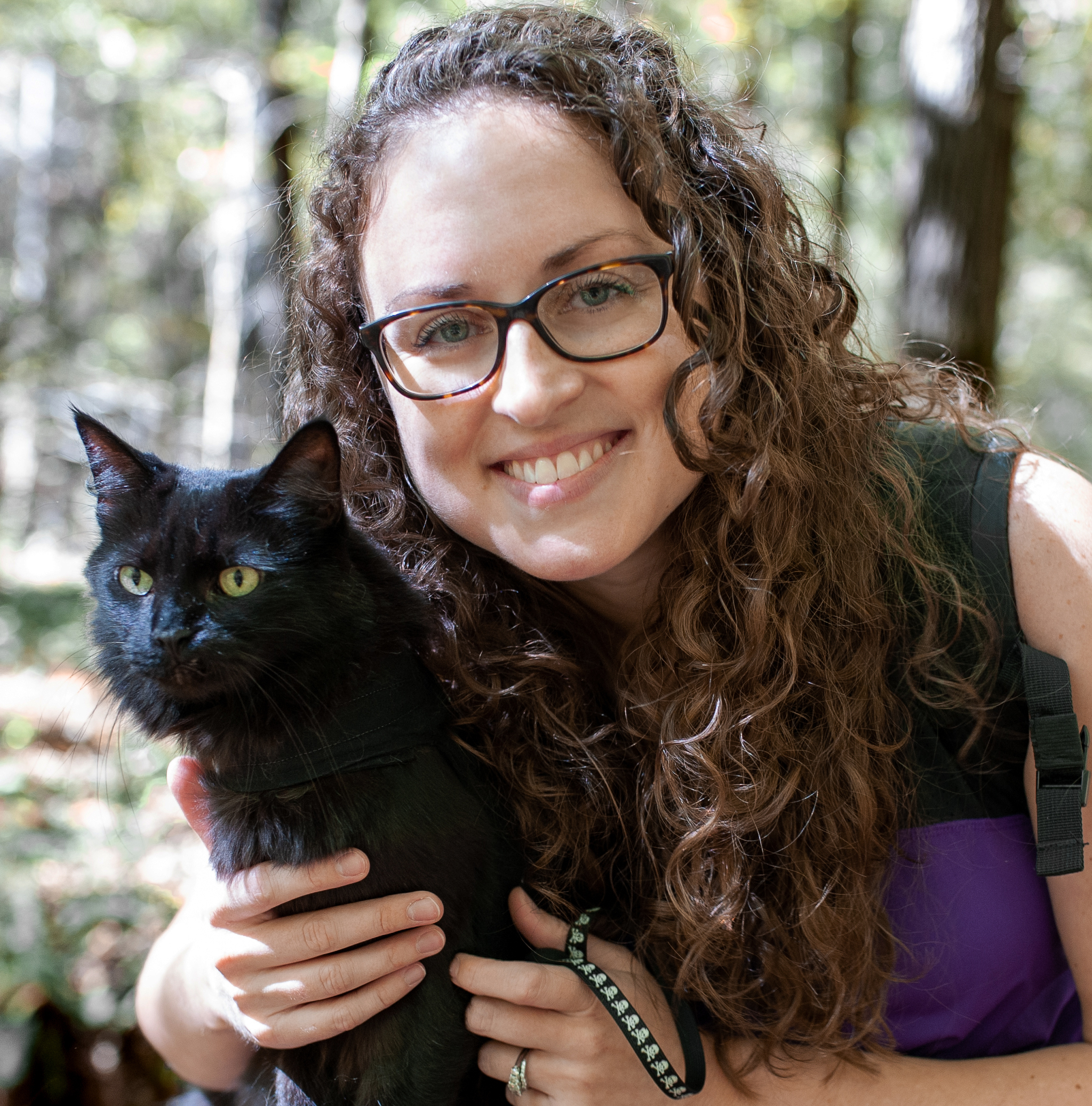 "In just my first 2 months in the group, I learned so much! I love that all the past lessons are available to watch and learn from. I implemented a suggestion Tori gave in the email marketing Q&A to ask people if they want to join your email list when they join your Facebook group. I made that a membership question to join and have gotten several new subscribers already!"
- Emily Hall, KittyCatGO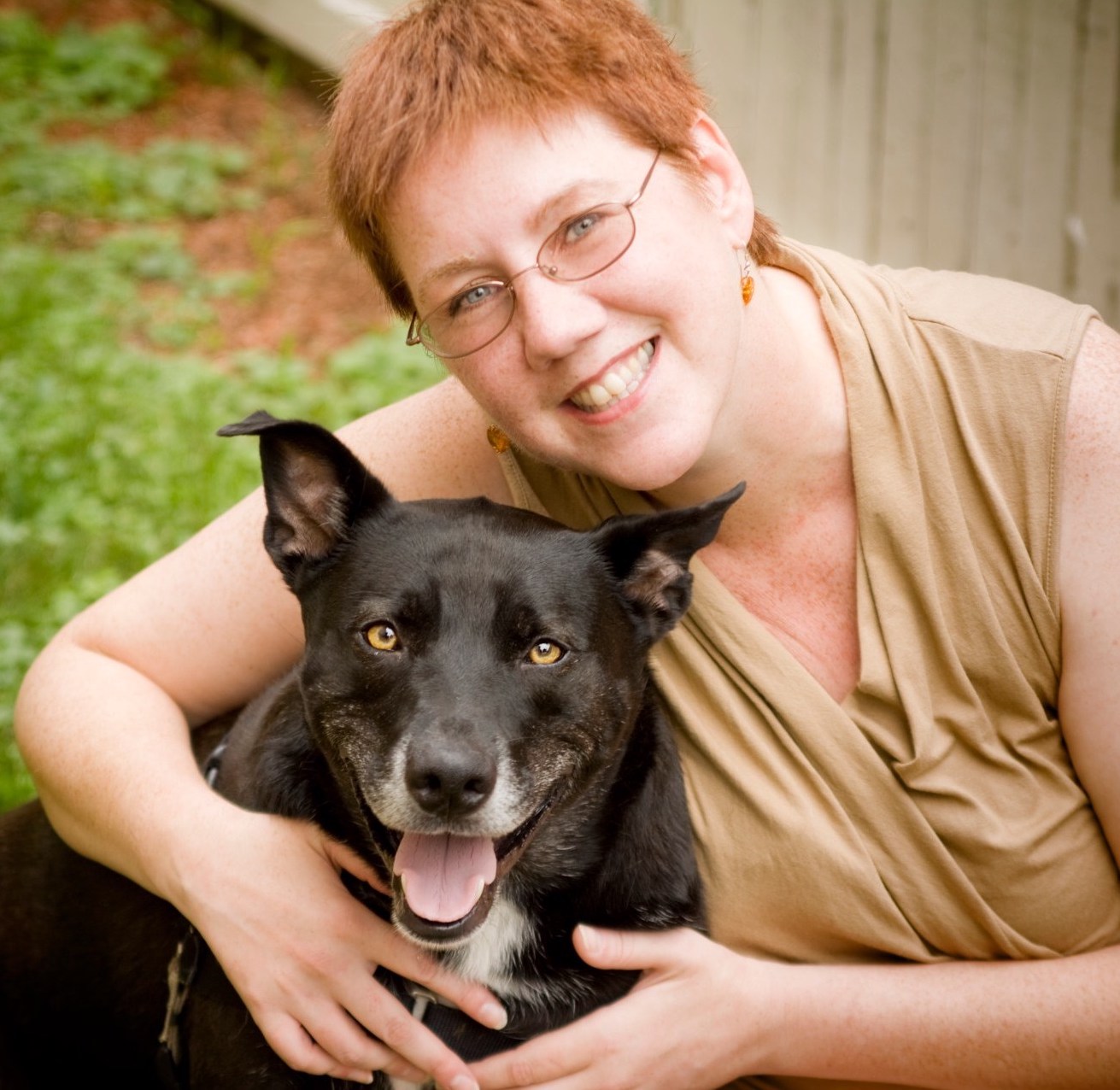 "This community has sparked deep changes in what I see as possible and what I want for myself and my business. From the very first lesson, Tori got me thinking about what to say in my bio and sparked so much change in how I see my business now and in the future. I love the Wear Wag Repeat courses & membership and Tori's energy. I'm always recommending her as THE dog mom to follow!"
- Ruth Hegarty, Creature Good Dog Training
Membership is Currently OPEN!
Join as a monthly or annual member before the gates close
Wear Wag Repeat Society Monthly Membership
For less than $2 a day, get full access to Wear Wag Repeat Society includes monthly lessons designed to help grow your pet business online, bonus PDFs, resources, content bonuses, accountability with other members, co-working, live hotseats, yappy hours, private podcast feed, guest experts, access to 25 months of archive content worth over $1,680, discounts on online courses and coaching, and more!

ONLY $59/month


Get 2 Months Free with a Wear Wag Repeat Society Annual Membership
Full access to Wear Wag Repeat Society for 1 year includes monthly lessons designed to help grow your pet business online, bonus PDFs, resources, content bonuses, accountability with other members, co-working, live hotseats, yappy hours, private podcast feed, guest experts, access to 28 months of archive content worth over $1,680, discounts on online courses and coaching, and more!

$590/year


MEET YOUR PACK LEADER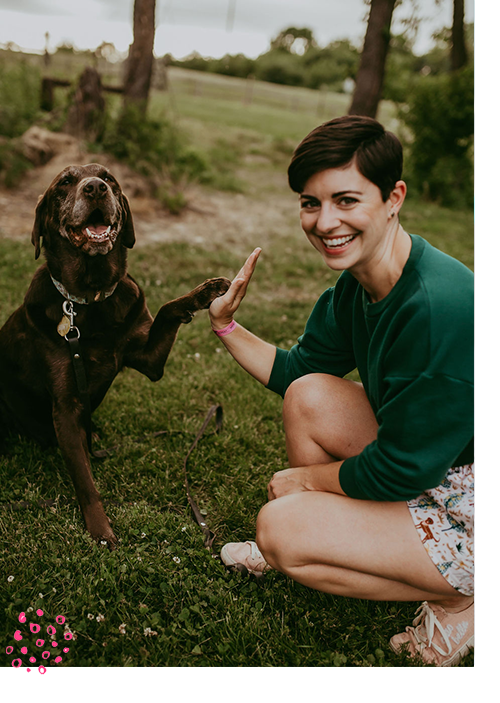 Hi, I'm Tori Mistick, the creator of award-winning dog mom brand Wear Wag Repeat. After growing my Instagram account to over 42,000 followers, working on over $100,000 worth of brand sponsorships, and being featured on GMA, BuzzFeed, AKC Family Dog Magazine, and The Wall Street Journal I wanted to find a way to offer something special to my followers. That's why I create educational resources just for petpreneurs.

Prior to Wear Wag Repeat, I worked for over a decade in digital marketing and social media. I also I host a 5-star podcast interviewing women in the pet industry.
I love helping pet business owners make a pawsitive impact on in the lives of pets and their people.
Get a Feel for the Format
Want to know exactly what each monthly theme is for this year? Take a look! The best part is that when you join, you get immediate access to the archives of every month so far. That's over 29 months of lessons at your fingertips. It's all included in your membership.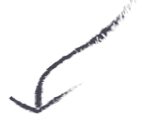 Each month is broken down into 4 week sections:
Week 1, you'll get a live video lesson and content bonus about the theme. Week 2, we'll have a live co-working session over Zoom. Week 3 will be all about implementation and networking! Week 4 will feature a Mastermind-style hotseat*.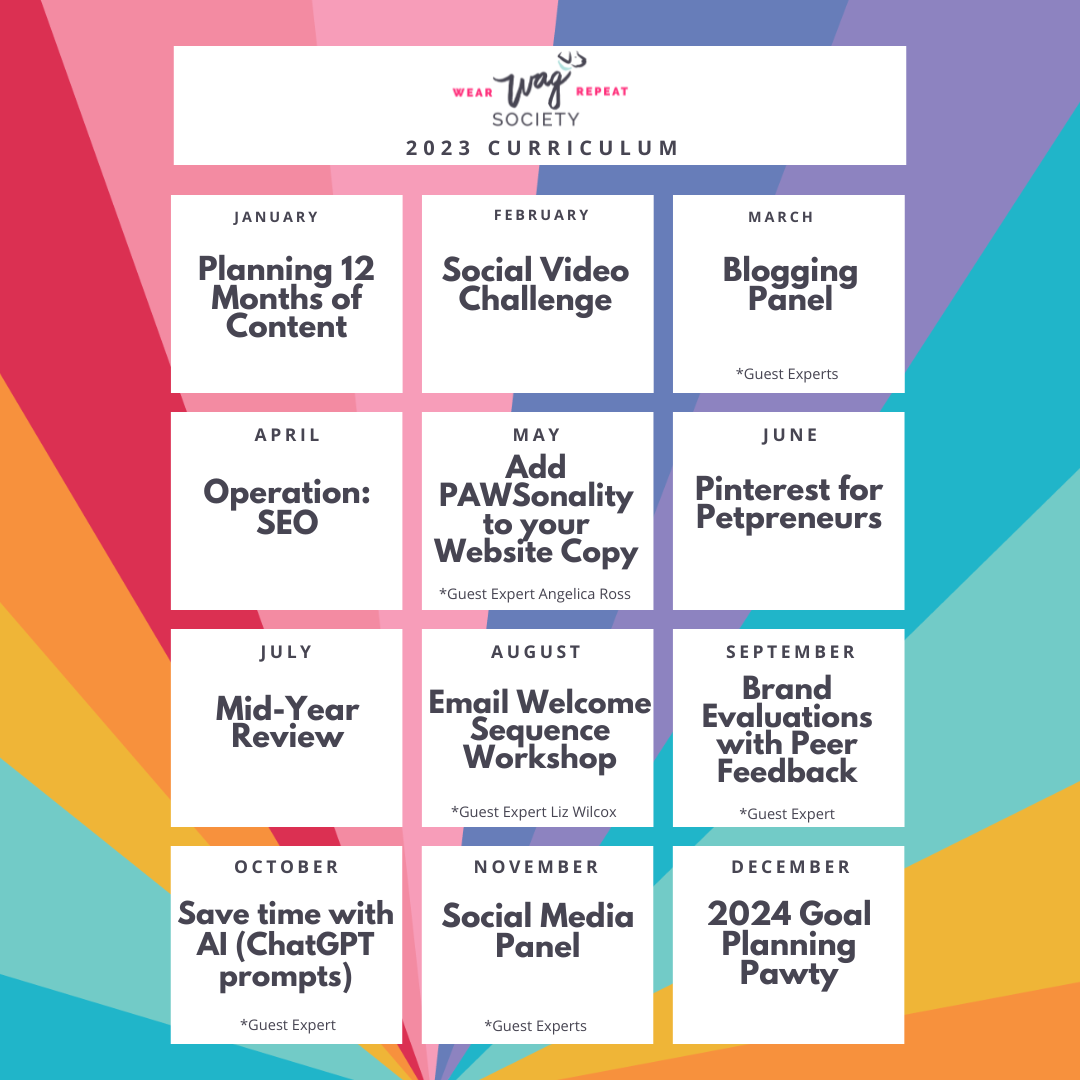 What is a Mastermind-style Hotseat? It's where you get to be in the spotlight, and the group spends time focusing on you and the particular problems or issues you are facing. In each of our hotseats we give 3-6 members the spotlight.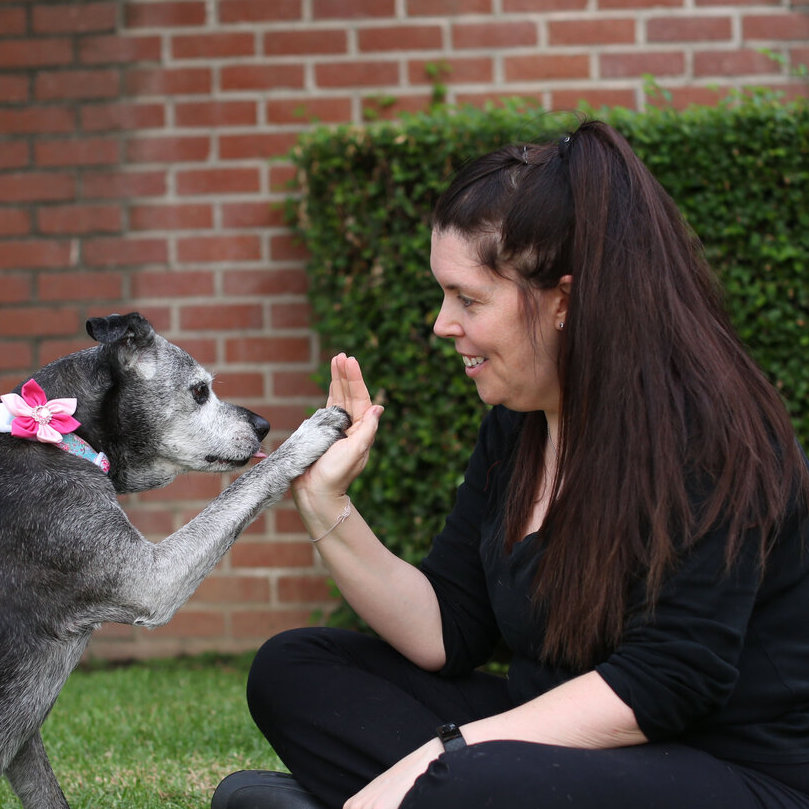 "If you want to grow your pet themed business this is the place to learn how!"
- Alexandra Baerg, Bella B's Barkery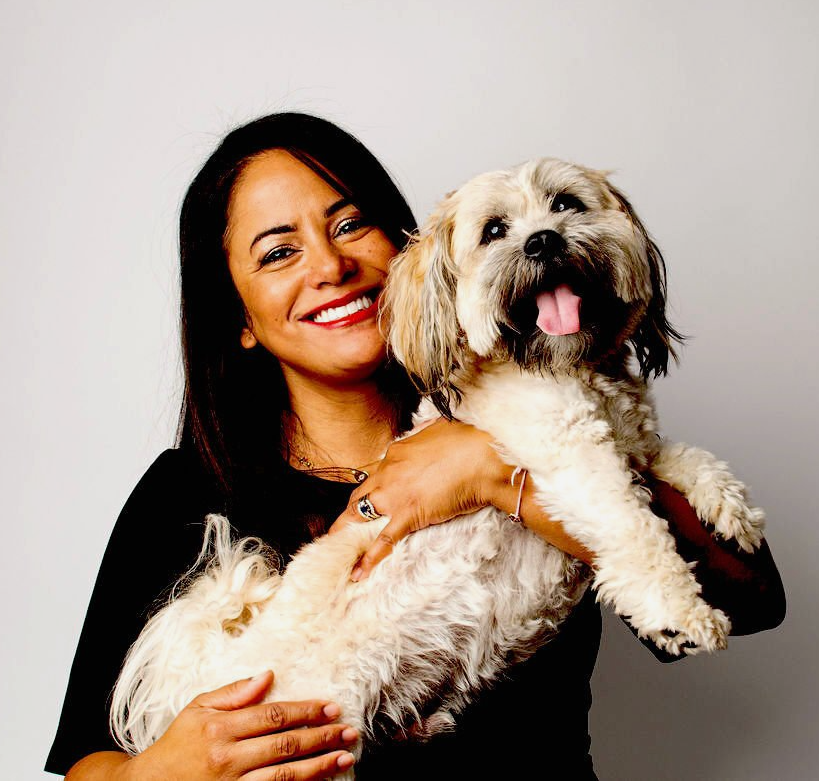 "This is a community of incredible women petpreneurs who want to help each other to be successful in their field. There is a wealth of information and so much to learn that can be applied to your day-to-day operations. WWR Society is the ultimate support system to get your business going on a variety of social platforms. My goal is to be a guest on a podcast in one year. Tori's lessons will allow me to better pitch and prepare myself for podcasts when I'm ready."
- Erica Kovacevic, Chico's Mafia Dog Apparel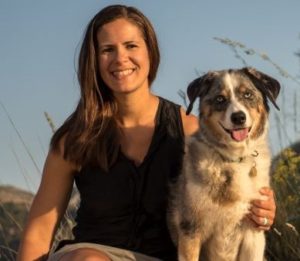 "Tori is a boss lady who is a social media and marketing pro. I appreciate that she shares her process for her own success with the group so that we can replicate what she did to get on our own path toward business growth.
I looked forward to the group calls because the members all contributed their own experiences to help me change perceptions I might have held about myself or my business. Everyone was so encouraging and kind!"
- Jen Sotolongo, Long Haul Trekkers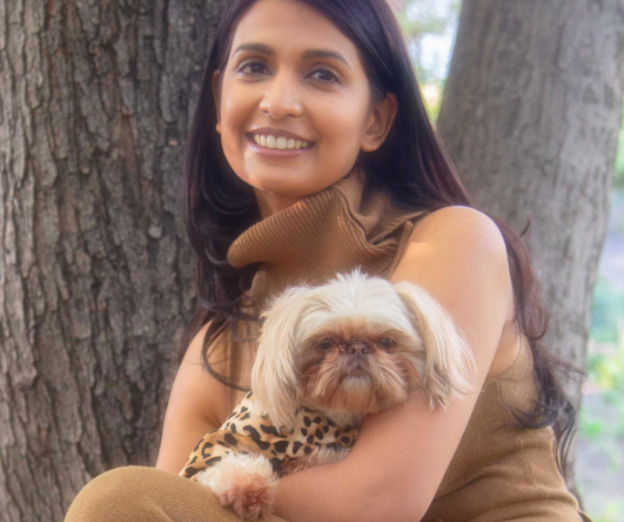 "The accountability is very helpful, as is finding a group of business owners in the same stage as my business. Tori did a great job of helping us create goals and holding us accountable. Tori is a great mentor and coach! I wish I had met her much sooner in my pet business journey."

- Sonali Nigam, Petminded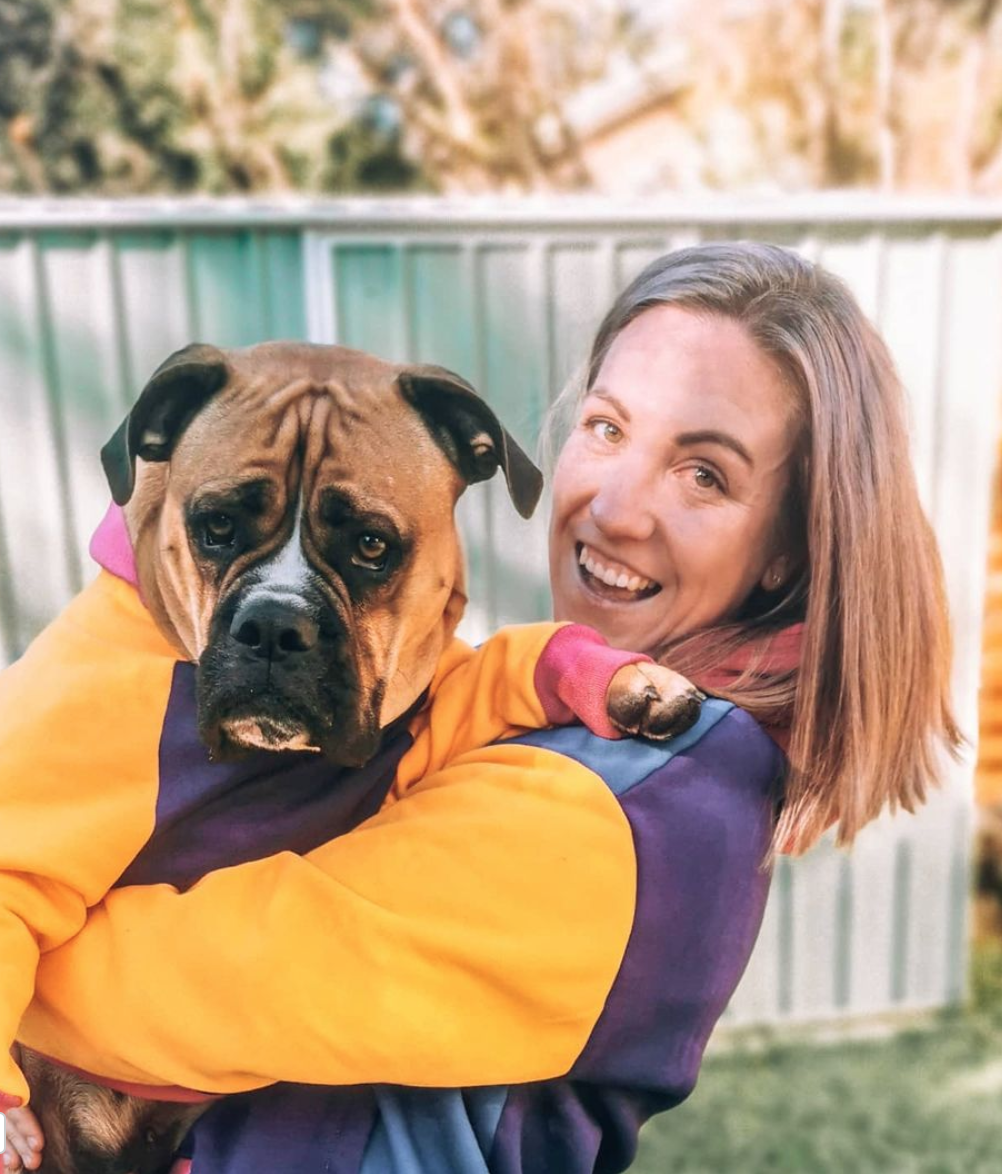 "WWR Society has been a game-changer for my blog and Instagram! I love the community, the content and the connections I have formed in this group. Everything Tori shares is so valuable, I have constant "ah-ha" moments as I work through the trainings. I see so many petpreneurs struggling with social media and I just want to point them all in this direction and tell them it will be ok with Tori's help!"
- Karrine Beasley, MateDogsBlog.com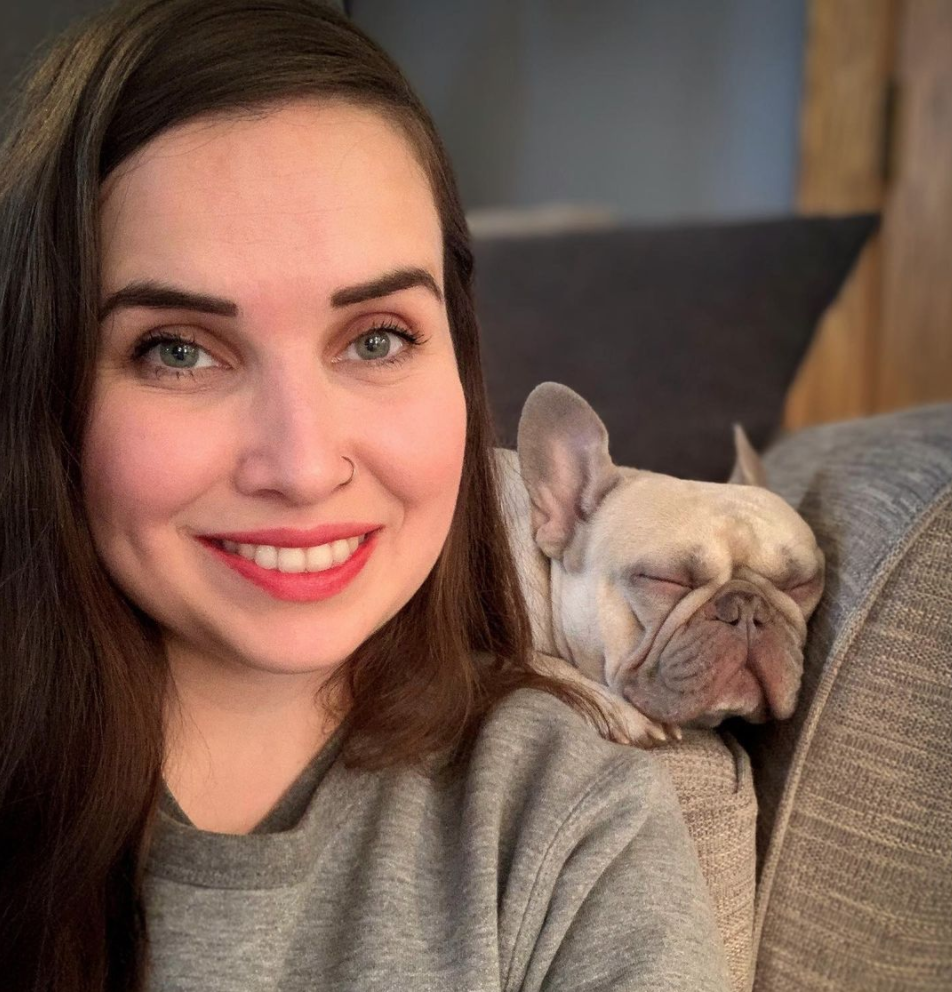 "I'm so excited to have an opportunity to join Tori's new Wear Wag Repeat Society so she can help me connect the dots I'm missing in my blog, social media, and basically all things dog mom related! She's all about supporting women and community over competition. It's hard to find people that want to help you grow and Tori is one of those people!"
- Tiffany Wagner, Peace, Love & Frenchie Farts
Frequently Asked Questions
Can I join anytime?
Due to the structure of our monthly themes, membership only open 3 or 4 times per year. When membership is closed, your best bet is to get on the waitlist so you're the first to find out when it opens up.
What's your cancellation policy?
When you join as a monthly member your membership will automatically renew on the same day each month and you can cancel any time. Annual memberships will renew on the same day that you enrolled 1 year later. Please note that all memberships are non-refundable. If you re-join later it will be at the current membership rates at that time.
How do I access the materials and community?
Wear Wag Repeat Society includes PDFs, videos and recorded virtual meet ups that will all be saved in the Wear Wag Repeat Teachable portal. This is the same place that all of my online courses live and it's a very easy to use platform! Monthly co-working, hotseats and yappy hours are held live over Zoom. The community aspect of the Society is hosted in a private Facebook Group. Monthly lessons are taught live in the Facebook group, then uploaded to Teachable and the audio-only version is published to a private members-only podcast feed.
Does my membership include 1-on-1 coaching with Tori?
I host all of the co-working sessions, hotseats and I'm also active in the Facebook group to answer questions and support you as you grow your pet industry business online. While 1-on-1 coaching is not a part of this membership, you'll definitely have a lot of interaction with me and I'll be available to help you. If you're interested in more focused, hands-on coaching, members get a 10% discount on coaching and courses.
What is the time commitment of this membership?
You will want to dedicate about 2-4 hours to this each month. Each month's lesson will be a 10-15 minute video with a companion PDF or content bonus. Over the course of the month, I estimate it would take you 1-2 hours to implement the tasks in the lessons. Monthly co-working sessions and hotseats are each 1 hour long. We also have a networking yappy hour each month that lasts about an hour.
What kind of pet businesses do other members have?
We have a variety of people in the pet industry in Wear Wag Repeat Society! Some professions include dog trainers, pet sitters, artists, bloggers, podcasters, authors, shop owners, pet photographers, graphic designers and more! Some members work full time in the pet industry, while others pursue their passion on the side. All are welcome here!
What payments do you accent?
You can enroll with a major credit card or PayPal. Just click the enroll buttons to go to checkout and see your options.
What if I can't make the meeting times?
I do my best to offer a variety of days and times for our virtual meetups. I recommend subscribing to the shared calendar so everything gets added to your schedule. If you can't make it, the Mastermind calls are recorded and uploaded to Teachable each month. Co-working and yappy hour calls are not recorded.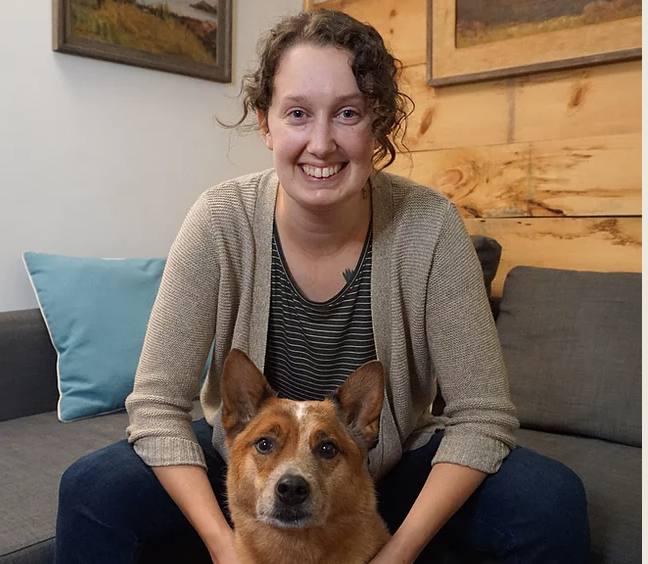 "I love to blog for my business and learning more about how SEO affects my viewership was really eye-opening. I would absolutely recommend joining Wear Wag Repeat Society. Having a network of other pet pros has been so helpful!"
- Louise Daigle, Red Pointy Dog Training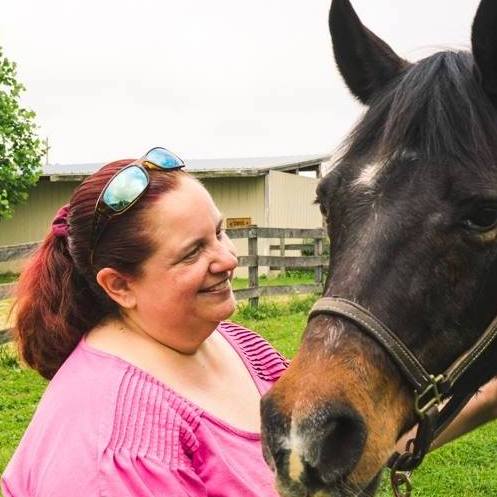 "Wear Wag Repeat Society is an amazing way to learn more about social media and network with other women entrepreneurs. I love the membership!"
- Krys Simmons, Krysten Simmons Photography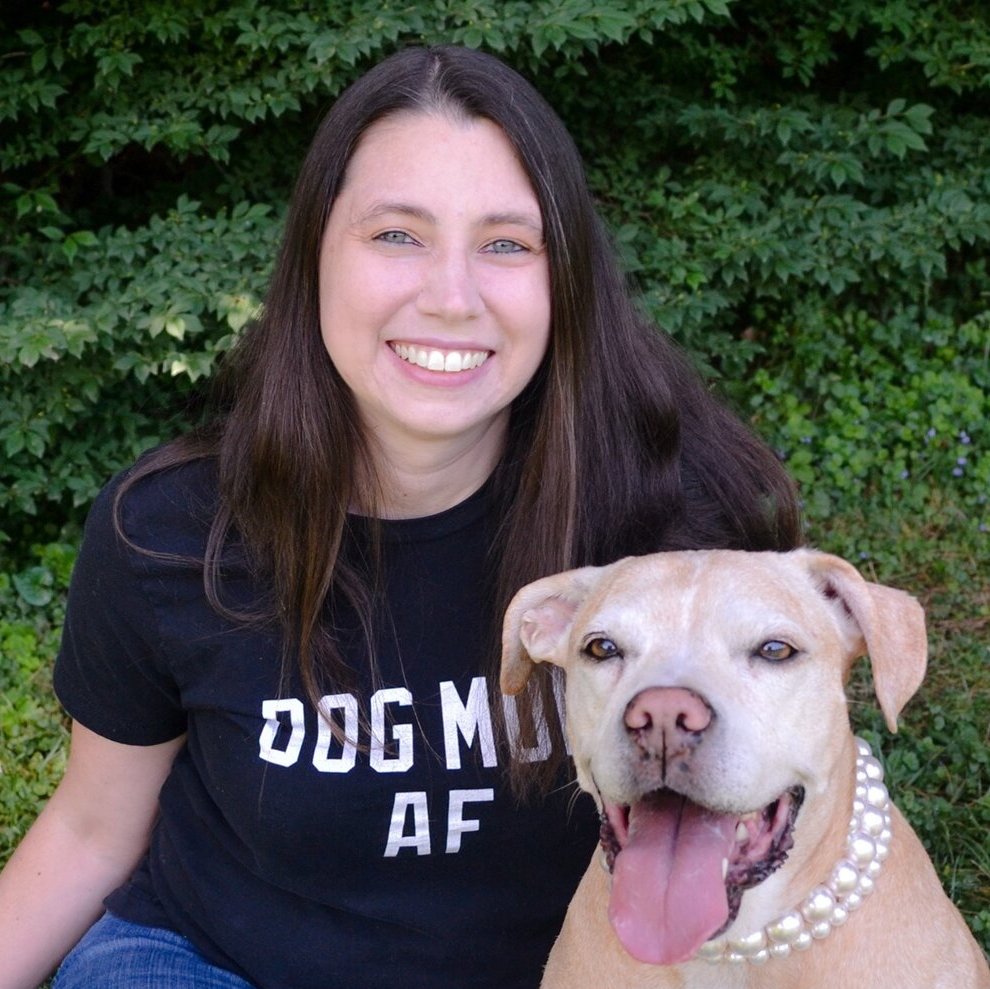 "This membership is the perfect combo of great info and great people! I love the Instagram Engagement Challenge, especially the 2/4/6 strategy Tori taught us. It makes me feel more focused on Instagram and I'm already seeing more engagement from it."
- Erin Scott, Believe in Dog Podcast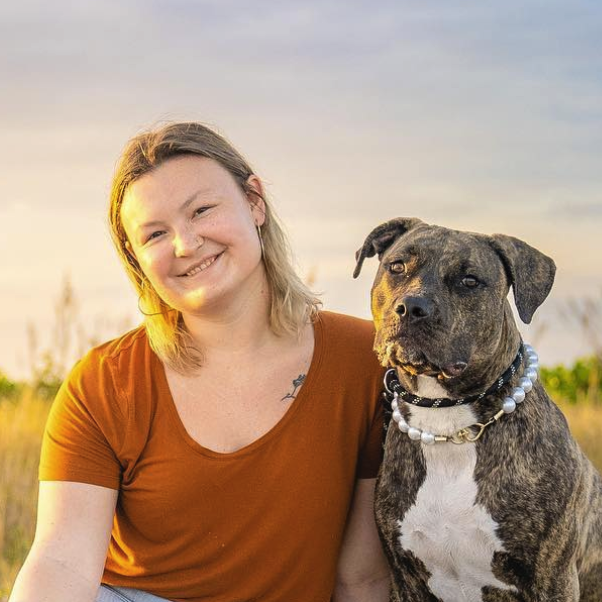 "I really love the community aspect. I love networking and meeting other petpreneuers so its nice to be apart of a group that provides that."
- Sierra Hadik, Dog Houe Social Media