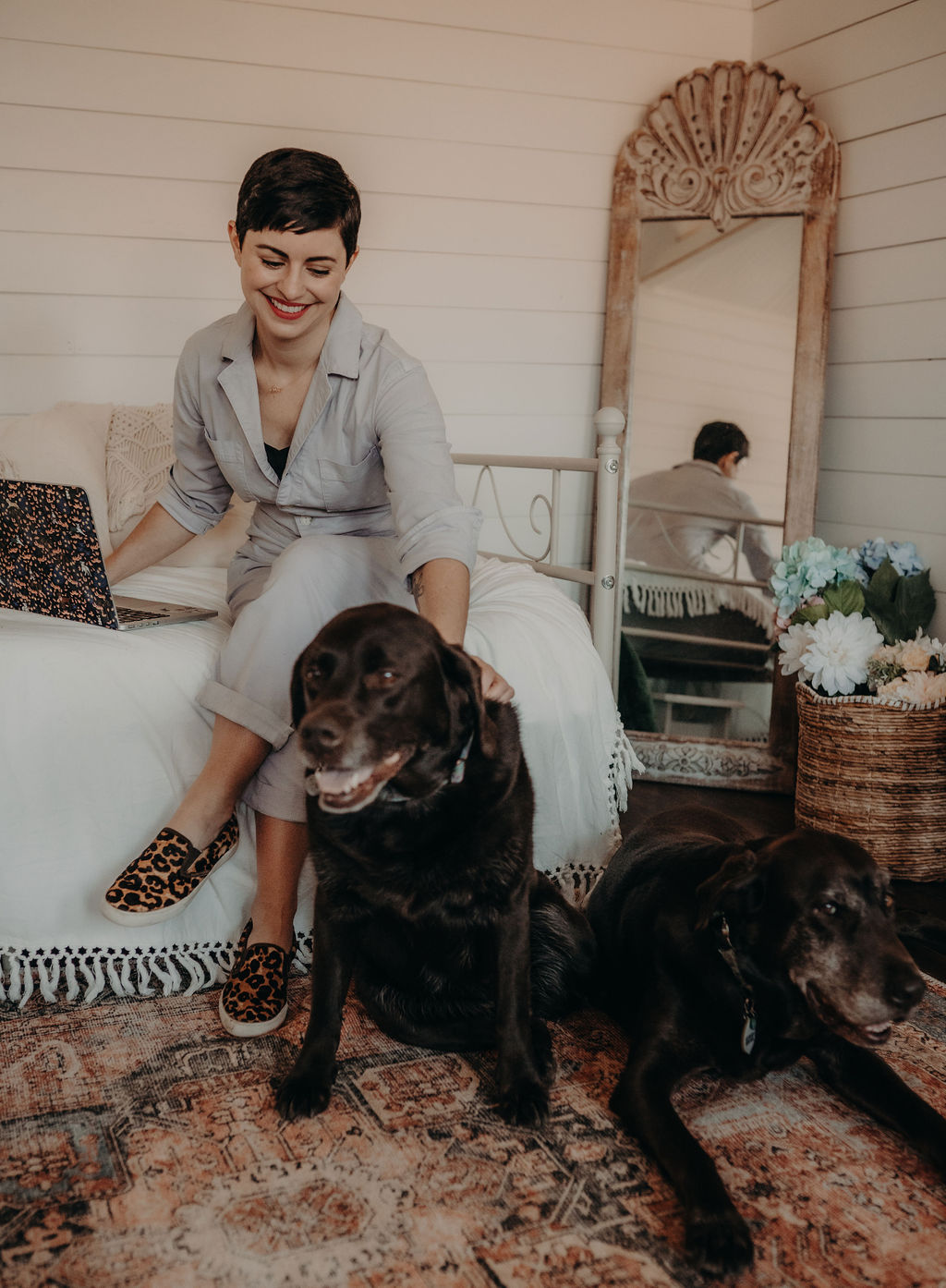 The help you need to spend less time working, and more time with your dog
1-on-1 coaching sessions are designed to help you get strategic about your marketing, social media, goal setting and overall vision for the impact you make in the lives of pets and their people.
I've found it's best to focus on 1 to 2 topics during our 45-minute session. I love to brainstorm and will leave you with a lot of ideas to implement. Don't worry, I've available for follow up questions via e-mail!
Coaching sessions take place on Zoom and are recorded for your convenience.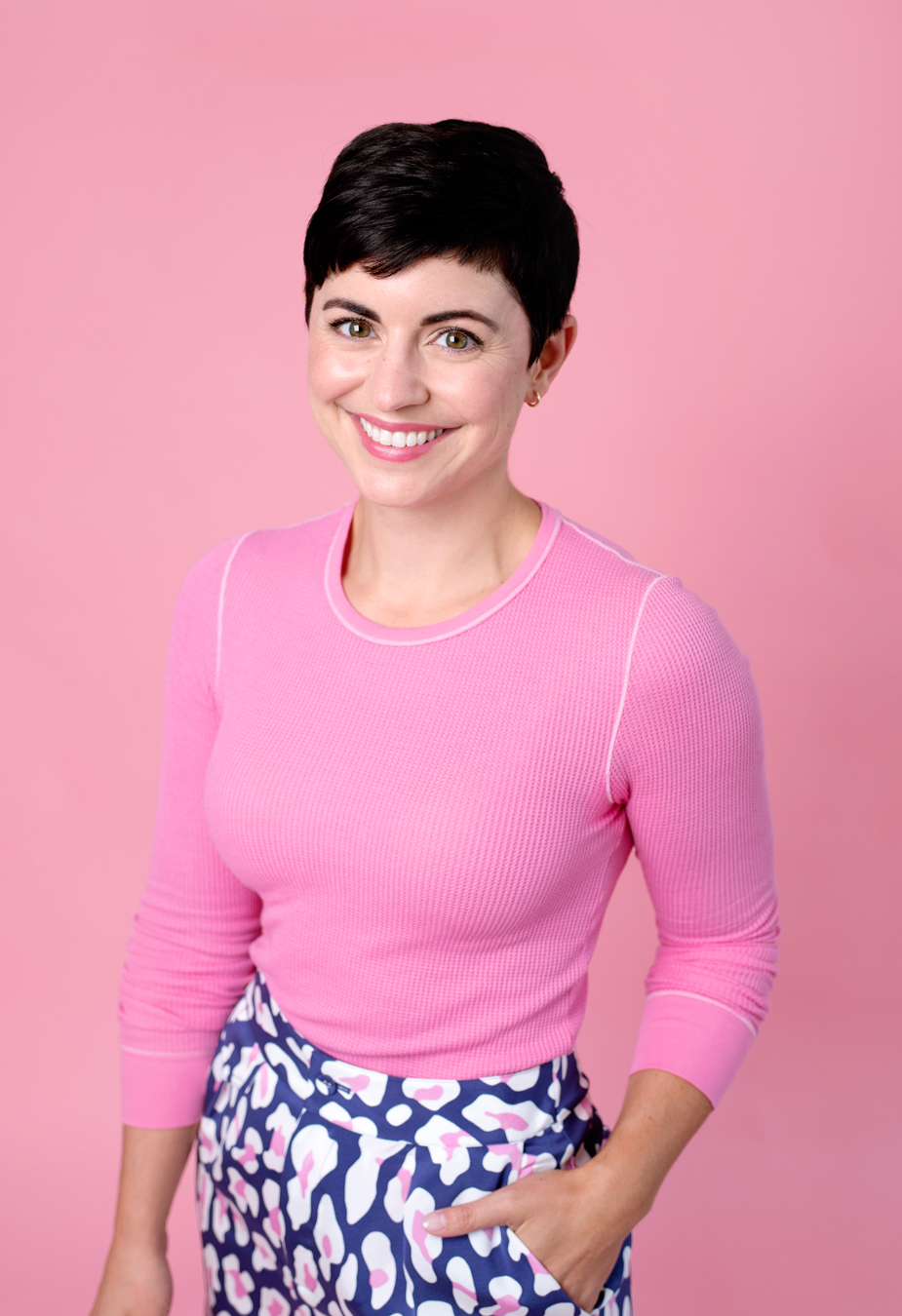 Meet Tori, founder of Wear Wag Repeat
Hi, I'm Tori Mistick, the creator of award-winning dog mom brand Wear Wag Repeat. After growing my Instagram account to over 42,000 followers, working on over $100,000 worth of brand sponsorships, and being featured on GMA, BuzzFeed, AKC Family Dog Magazine, and The Wall Street Journal I wanted to find a way to offer something special to my followers. That's why I create educational resources just for petpreneurs.

Prior to Wear Wag Repeat, I worked for over a decade in digital marketing and social media. I also I host a 5-star podcast with over 130K downloads interviewing women in the pet industry.
I love helping pet business owners make a pawsitive impact on in the lives of pets and their people.



Frequently Asked Questions


What topics can you help me with?
I'm here to provide you with my expertise gained in over 15 years of experience in social media marketing, a Master's Degree in Digital Media Arts and experience growing my own pet industry business. I can help you with website and social media audits, email marketing strategy, influencer partnerships, podcasting, digital course creation, customer experience, audience engagement, goal setting, mindset and more.
How do I schedule my appointment?
Upon purchasing coaching, you'll be directed to a thank you page with further instructions on how to book a time for your appointment.
Can I purchase coaching more than once?
Absolutely! If you find yourself in need of coaching more than once, simply purchase the coaching again tr plan ahead for the year with a 3 pack and save 20%.
Can I get a refund if I'm unhappy with my session?
Due to the personalized nature of 1-on-1 coaching, refunds are not available. However, if you are unsatisfied in any way, please let me know and I will do my best to help.
Do you prefer to DIY?
You can learn how to do anything on the Internet!
If you'd rather try to figure things out on your own before booking a coaching session,
I offer comprehensive online courses to help you grow your pet business online.